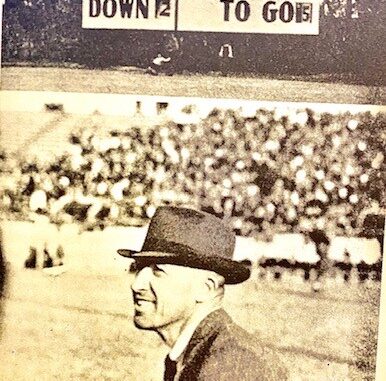 Brought to you in part by Premier Sportsplex. The Game Is On, Lubbock!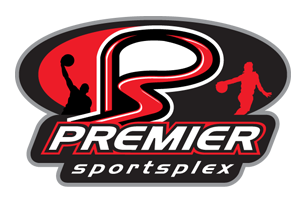 Legendary Texas Tech Coach Pete Cawthon loved to beat TCU. One of Texas Tech's signature wins in the 1930s was a 1936 7-0 win over Dutch Meyer and Sammy Baugh. Brownfield native Jim Neill led the way for Texas Tech and scored the only touchdown of the game that day on a four-yard run. Tech held Baugh to 131 yards in total offense that afternoon.
With that in mind, we thought we'd bring back a story we wrote a while back about the Frog-Killer Cawthon and how he worked to kill off the Matador nickname for Texas Tech. So, here's a little Red Raider history for those who might have missed it….
Texas Tech History: How The Matadors Became The Red Raiders. "I don't want you boys ever to be called "Matadors" again!"