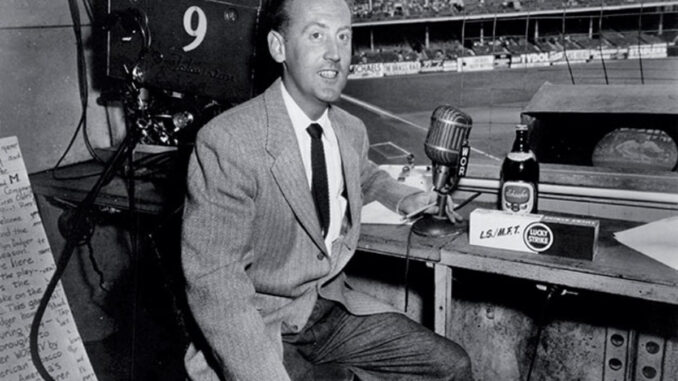 Brought to you in part by Lifts West Hotel And Condominium in Red River, New Mexico. You've got plenty of time to get another trip to the mountain in. The river is running great for fishing and the nights are getting cool and crisp! Head that way and tell them Raiderland sent you!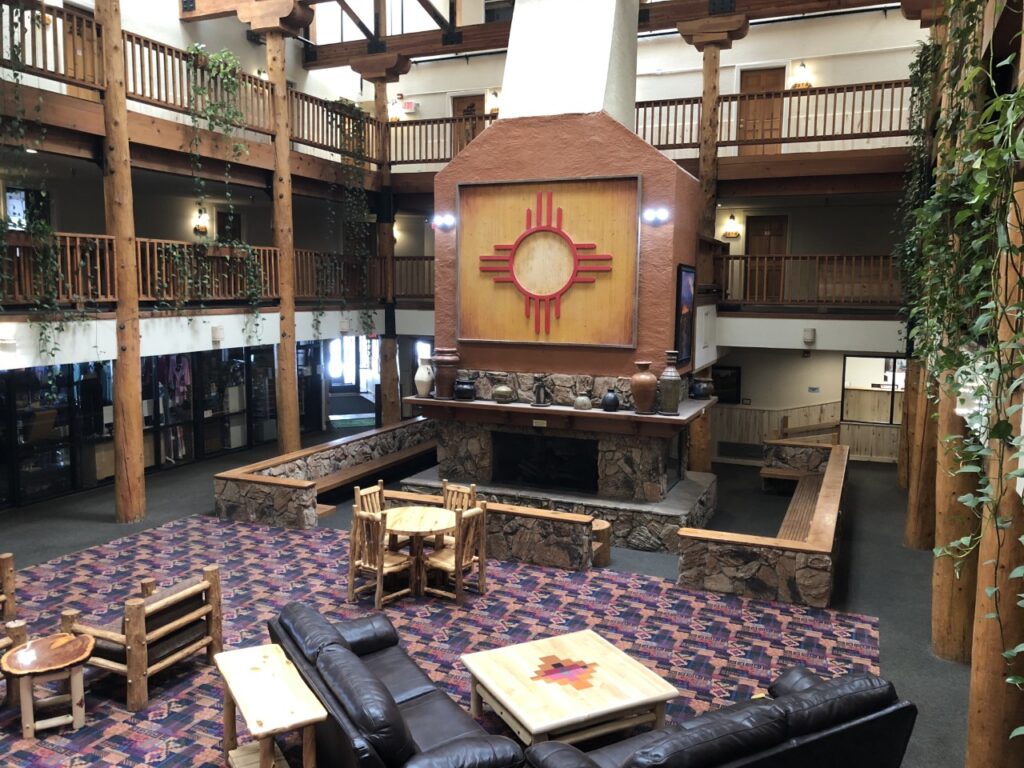 We had a blast on the Daily Broadcast tonight. Lots of memories with great announcers and lots of NFL and college football talk. Y'all are the best! For those coming here for the replay, don't worry, it's damn near as good, you just don't get to ask a question. So make sure you get in live Thursday and make sure you check out our radio show Thursday live from 11-1 on Talk 103.9 FM in Lubbock and ESPN 960 in San Angelo. We want you to download the app for Talk 103.9 FM too so you can listen no matter where you call home.
Now, let's talk some sports and then be sure and check out the site tonight for the latest from Allen Corbin on the Pac 12 and their media wars!