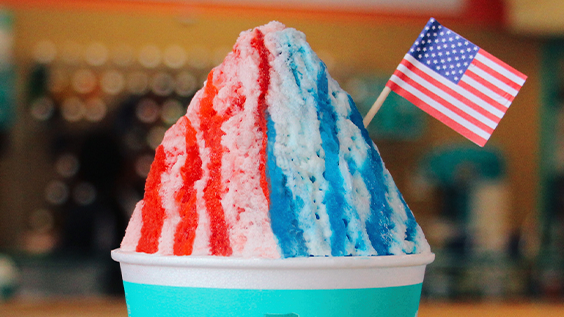 Brought to you in part by The Shropshire Agency in Lubbock. Independent just like West Texans, find out what they can do for you!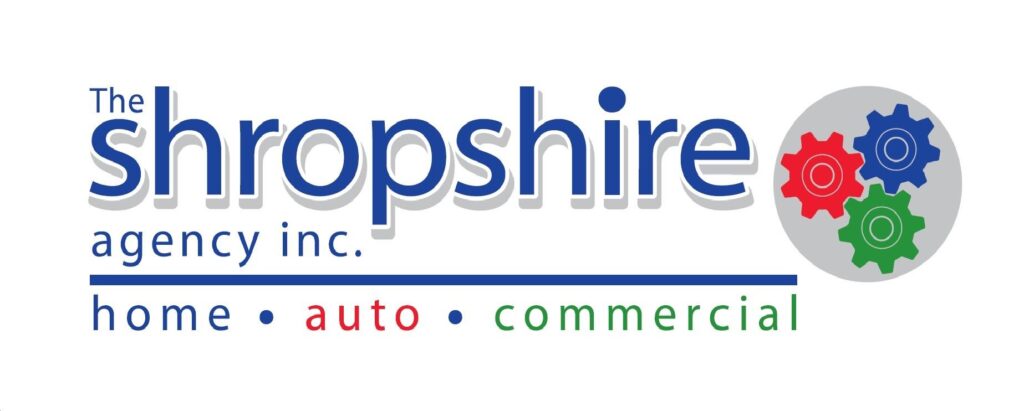 5 Things We Know On A Sunday
Bold Prediction for late June, 2022. Arch Manning never plays a down for the University of Texas in football…
John Grisham never wrote a better novel than The Firm. Sometimes you get it right the first time. He did. The movie is great, the novel is ten times better.
Top 3 Snow Cone flavors: No. 3 Blue. No. 2. Purple. No. 1. Coors Light.
My new driver's license picture is in black and white. They say it's because the new cards are so highly infused with great technology and encryption and whatnot. All I know is that in 1988, they managed to have my Texas Tech Student ID card photo in color. Progress, I suppose. That student ID card also got me cheap pizza. Waiting to see if my Texas D. L. will do that… progress, I suppose.
When the 2nd American Civil War is written about years from now, historians will say the defacto beginning was June 24, 2022.
Hyatt