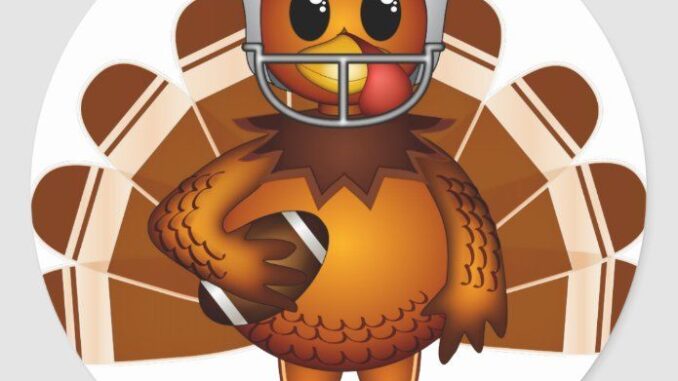 The Daily Broadcast is brought to you in part by Domino's Pizza. At a certain point, you'll be tired of Thanksgiving food this week. Dominos.com is here to help!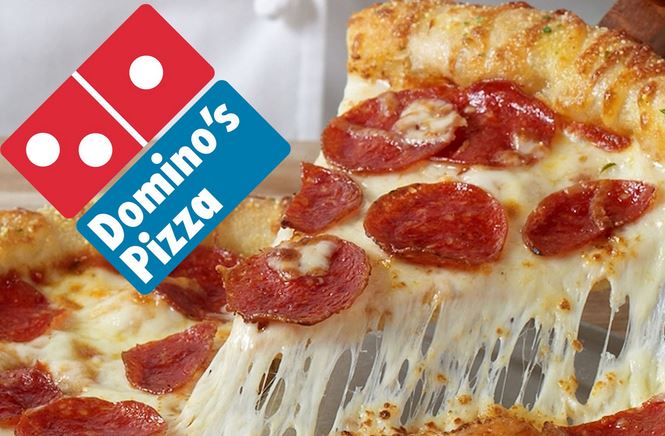 Texas Tech needs a perfect opponent for Thanksgiving weekend and we've got it for ya. They hate Texas Tech and Texas Tech fans have no love for them. Here ya go! Let's get it on! Turkey Style.
Enjoy the show each day and share it with your friends. See y'all on the radio Wednesday from 11-1 on Talk 103.9 FM in Lubbock and ESPN 960 in San Angelo. Want the show where you live? Get ahold of us and we'll make it happen.