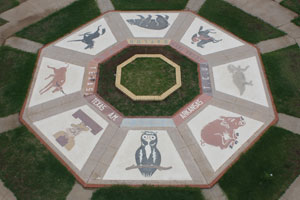 Brought to you in part by The Reserve, A Culinary Tavern in Lubbock. From great weekend brunch to and awesome every day menu, The Reserve is a great place for friends and family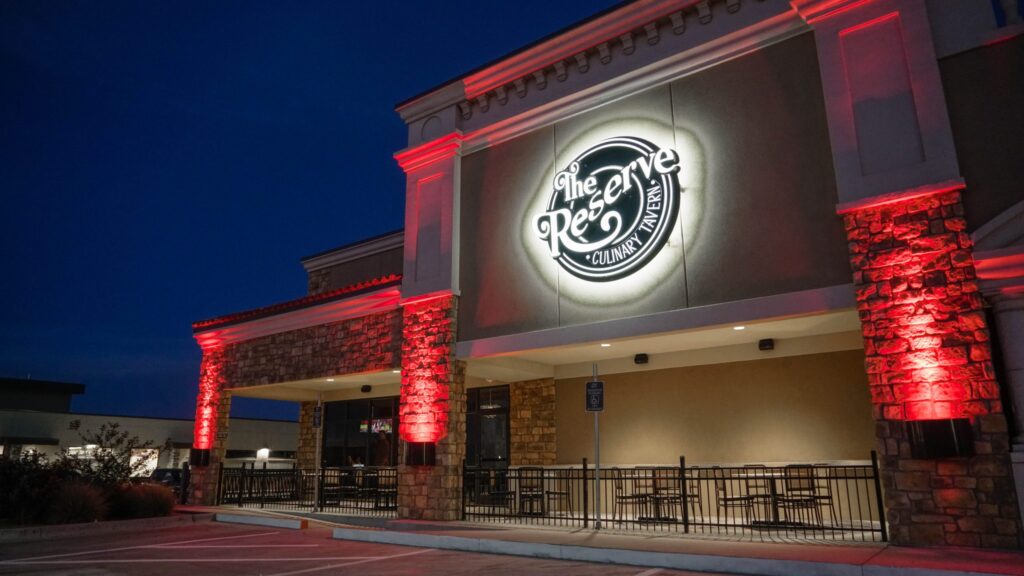 Southwest Conference Power Rankings – Week 4
The Southwest Conference Power Rankings have returned with a vengeance this season. The points system is simple and merit based on opponents, covering the point spread, and actual wins.
The Points System
Win: 10 points
Covers Spread: 5 points
P5 win: 4 points
Road win: 3 points
G5 win: 2 points
FCS win: 1 point
Several matchups last week featured Southwest Conference matchups between eight of the nine schools and led to a shakeup in this week's power rankings.
1st TCU 3-0 (59) +21 from last week
The Frogs crossed over into Dallas County and took out Sonny Dykes's former squad 42-34. This week is the first real test for the Frogs as Conference play starts.
Next Game: vs. Oklahoma
2nd Baylor 3-1 (55) +22 from last week.
The Bears earned a huge road win at Iowa State and get an early test hosting Oklahoma State.
Next week: vs. Oklahoma State
3rd Texas A&M 3-1 (49) + 19
The Aggies have seemed to have righted the ship with back to back wins over Miami and Arkansas, but the offense still lacks the consistency and fire power it needs to live up to preseason expectations.
Next week: at Mississippi State
4th Texas Tech 3-1 (47) +19
The Red Raiders sent the Longhorns off from Lubbock for the last time with a 37-34 victory and now the have a shot to make some real noise with road games at Kansas State and Oklahoma State.
Next week: at K-State
5th Arkansas 3-1 (47) 0
The Hogs fell to the Aggies and now get the treat of hosting Nick Saban and the Alabama Crimson Tide. Yikes.
Next week: vs. Alabama
6th Texas 2-2 (39) 0
The Horns can't claim their loss to Texas Tech was because they ran out of time. Blowing leads of 10 and 14 points in the second half show that Texas is currently a squad that can't put away teams when they're down.,
Next week: vs. West Virginia
7th Rice 2-2 (38) + 5 points this week
The Owls jumped on Houston early, but couldn't pull off another win as a double-digit underdog. Rice is much improved from last year.
Next week: vs. UAB
8th Houston 2-2 (32) +12
The Cougars defeated Rice in the battle of Houston but things are not going well for the Cougars and Dana keeps shirking blame and placing at his players, who he happened to recruit there.
Next week: vs. Tulane
9th SMU 2-2 (31) 0
The Mustangs have dropped two games in a row to Power 5 programs by a possession each and get another tough test on the road at UCF.
Next week: @ UCF
Allen Corbin compiles and creates the SWC Power Rankings each week. His unbiased, mathematical approach has created a firestorm in places like Highland Park, Houston and Austin. We're fine with that.