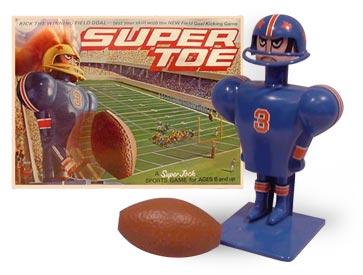 Brought to you in part by McAlpin Chiropractic. Good enough for my family and good enough for Texas Tech athletes… what more do you want?
Is it a little too quiet out there at Texas Tech on Tuesday night regarding Texas Tech Football and Matt Wells' future? Ya, it is.
Do we love talking about old toys and cool stuff from Christmas gone by? Yes we do.
Enjoy.
Comment.
Share with your Texas Tech friends.
See ya on radio tomorrow morning on Talk 1340 in Lubbock and ESPN 960 in San Angelo.