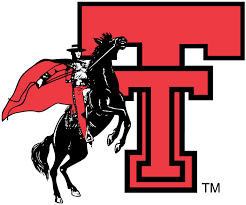 Brought to you in part by Gators Bayou in Lubbock. 98th and Slide. Great patio with live music this summer. Hot cajun food and cold drinks. Don't forget the Sunday brunch! See you there!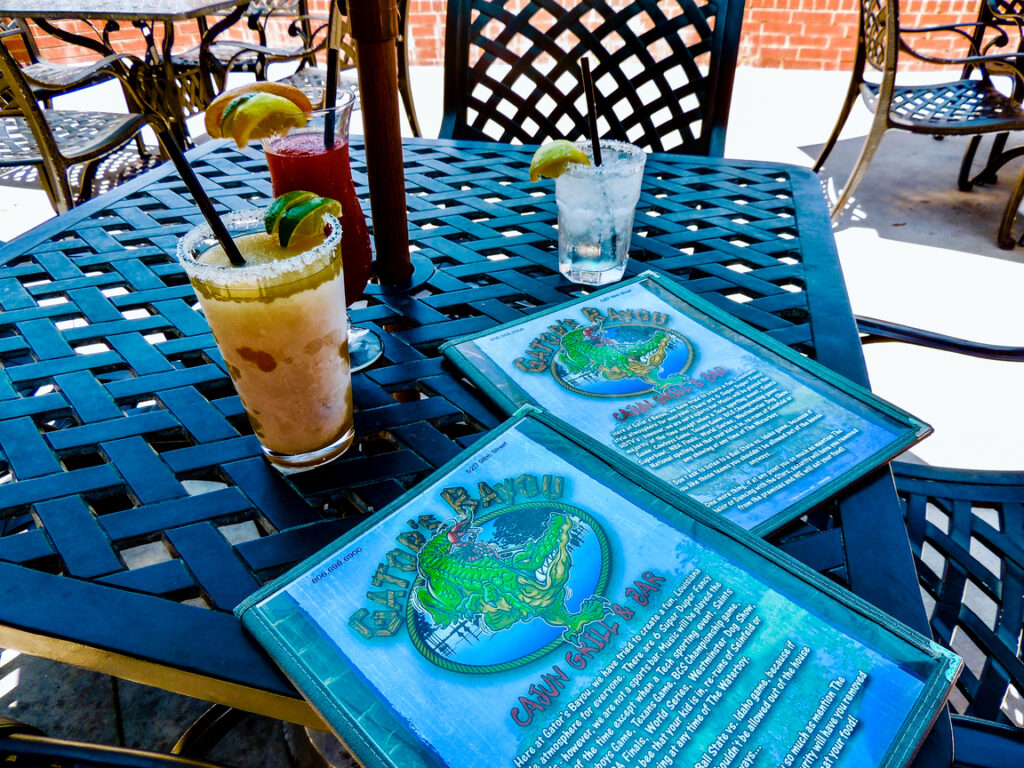 Happy Thursday, Y'all!
This week is flying by.
Maybe we can get a break from the 100 degree temps here in West Texas starting Friday. Wouldn't mind seeing a rain shower or two pass our way either. That cotton is getting taller, but it is getting thirsty.
Today we hit you with the Either/Or Questions. Life usually isn't black and white, but on Thursdays it is in Raiderland. Today we're looking at what you most associate with Texas Tech when it comes to their logos and slogans. Let's get going.
What do you most associate with Texas Tech and why? Either the Double T, OR the Masked Rider? What do you most associate with Texas Tech? Either the Guns Up slogan OR the Wreck 'Em slogan? Which of these do you more identify with Texas Tech and why?
Schools and businesses (aren't schools just big business now anyhow…) spend millions of dollars each year on research like this. We're doing it for them for free. I need to find out who to bill out there!
Y'all have fun with this and get into detail if you'd like. We'll recap it all on the Daily Broadcast tonight around 6:30ish on Twitter Live and Facebook Live.
Hyatt