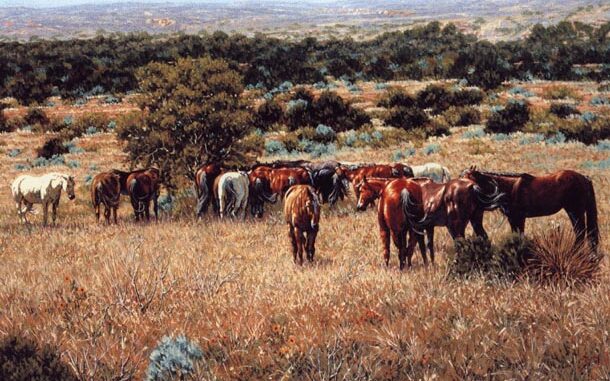 Brought to you in part by Arctic Air, if your AC didn't handle the heat well, you know what to do. Call The Bear!

We made it to Friday and it looks like we took the worst of the heat that June was gonna give us here in West Texas. Might even get some much needed rain this evening on the South Plains. All in all, a productive week. So, let's find out how y'all did?
What Was The Most Texan Thing You Did This Week?
If you didn't do anything, you've got time. Get out there and do something then report back. We'll see y'all tonight around 6:30ish for a rare Friday Night Daily Broadcast here in the summer. I missed yesterday so I feel bad. Twitter Live and Facebook Live.
Hyatt