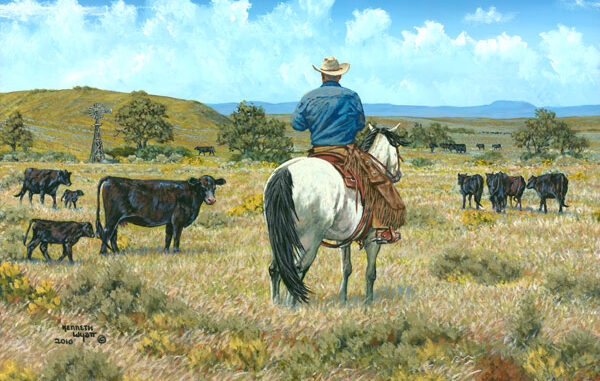 Brought to you in part by Gator's Bayou, 98th and Slide in Lubbock. Cold drinks, hot cajun food and a cool patio with live summer music. What more does a West Texan need!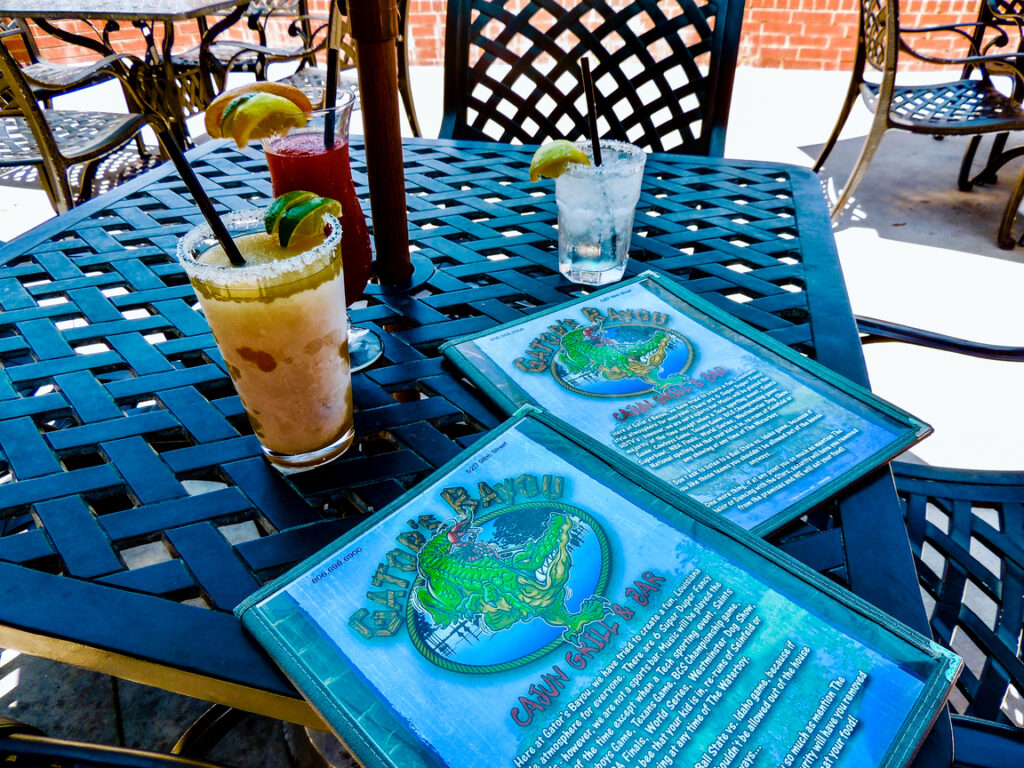 Happy Friday!
It's time.
Each Friday I've asked folks for the last several years the same question. The answers are always fascinating. Each Friday I want to know:
What's The Most Texan Thing You've Done This Week?
Each week we find out that there are a lot of different ways to be Texan. There's a lot of places Texans like to display their Texanness. So, what did you do this week? If you don't think you've done anything really Texan, you've got time. Get out there, do something and report back.
We'll recap the day and the week with y'all on the Daily Broadcast tonight at 6:30 on Twitter Live, Facebook Live and Youtube. Be sure and check-in. See y'all then.
Hyatt