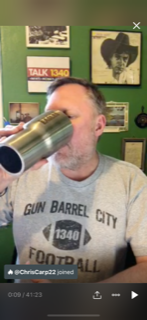 Raiderland Rewind is brought to you in part by Domino's Pizza. Texas Tech has already won, you're worn out and you don't want to cook. It's Domino's TIme!!!!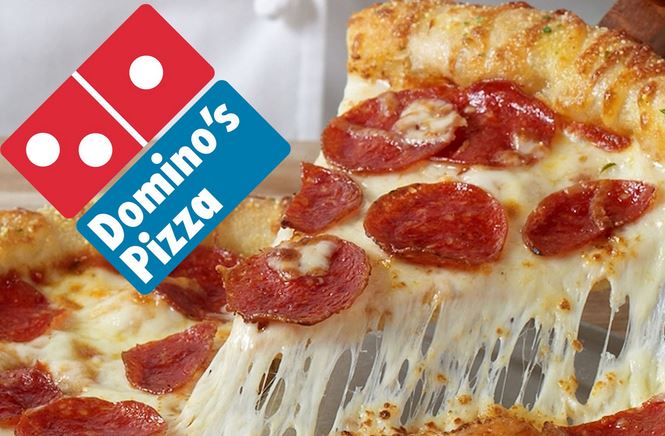 We could bore you with a play-by-play recap of Texas Tech's destruction of Kansas, but why? We told y'all all week that there was a big gap between Texas Tech and the Jayhawks. Some didn't believe it. Some didn't want to believe it. Some wanted Texas Tech to stagger because they're so frustrated after the Texas and TCU losses they're willing to tank games to see a change at Head Coach. Not today.
So, with that as our backdrop, we offer you Five Questions to answer as Texas Tech fans tonight. Five Questions That will define who you are and what you believe. Or, at the very least, allow you to have some fun tonight. Let's get to it!
If you can, give us 3 Things Less Interesting than this Texas Tech – Kansas football game. I'm not sure you can. It was worse than most Lady Raider non-conference basketball games in the mid-90s. Trust me. I know. I had to kill time with Tech up 45 to make y'all listen.
Does this game make you feel better about Texas Tech's chances going up against K-State next week? Why or Why Not?
What's your favorite thing about Lubbock, Texas?
Who are you more excited about watching next year? Either Mason Tharp or Donovan Smith?
Should Texas Tech ever wear red helmets again? ( If your answer is yes, you're a communist most likely and I'm gonna turn your name in where I turn names in on a regular basis )
Ok, y'all get after it tonight and get us some great responses. Our Five Things We Know On A Sunday column will be out early tomorrow and we hope you like it. As for me and mine, it's off to Chilito's Pepper Cafe in Wolfforth. The Big Grande awaits tonight! Don't tell anyone how great that place is until after we get seated tonight. Don't want it over-run!
Hyatt