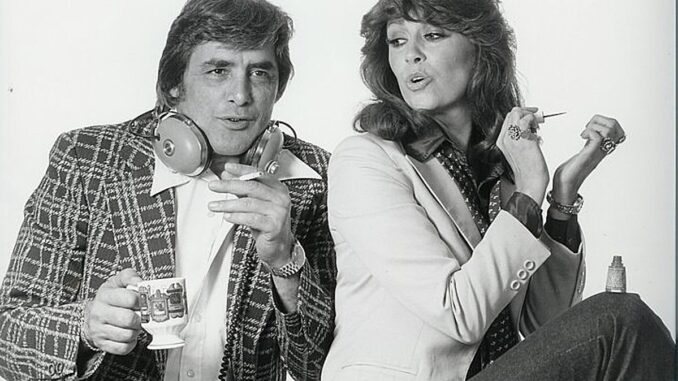 Brought to you in part by Premier Sportsplex in Lubbock. The Game Is On!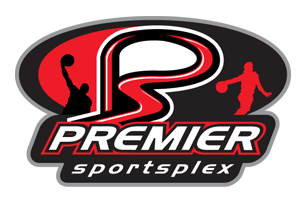 5 Things We Know On A Sunday
Looking around these days in America, we are either the smartest dumb people to have ever lived or the dumbest smart people to have graced the planet. Most days, I can't tell the difference. We have more access to knowledge and information and less and less ability to provide context and application of what we know to impact our country in a meaningful way. But hey, arrest Trump! That will make everything better. . .Keep your eye off the ball. . .
A great Taco Pizza is a great pizza. Thanks to Godfather's Pizza from Farwell and their food truck for an awesome pizza this week. Check them out each Thursday at Hope Lutheran on 98th and Frankford in Lubbock where they set-up and serve amazing pies.
Top 3 Lubbock Radio DJs That Are Long-Gone (But Not Forgotten): No.3. The Merry Prankster. Yep, you've never heard of him. In fact, I don't know his real name. But he DJ's on KTXT 88.1 FM in the early 80s bringing in New Wave, Punk, Rock and more. Think of the early MTV music like Wall of Voodoo. Anyhow, he used Monty Python drops and more and it was glorious radio. If anyone has a clue where he is today, let us know. No. 2. Misty. If you know, you know. A little before my time, but Lubbock folks of the 70s will remember her. No. 1. Lew Dee. The Best. The last great DJ in Lubbock that epitomized the term. He's the finest man I ever got turned down by for a job. (1991, a story I may tell another time). Lew understood how to do a Show. How to make it entertainment. He also knew how to be just a cool guy. The best ever. Sit in his and Dianna's booth at Abuelo's sometime.You'll be glad you did. Much better than Stacy Nichols' booth! Or so we hear…
There may be nothing more optimistic in life than a 90-Day Dry-Erase calendar freshly filled-out and waiting for great things to happen. If you don't have one in your office, get one. That, and you get to play with all the cool colored pens. Seriously, I miss the old days of the desk calendar. Turned over a new page and it was just waiting for you to do great things. Reminders on my phone just don't quite create the same excitement.
Fact. I still have and use an e-mail address that I first created in the 1990s. It works, I can get it on all my devices and love some of the "spam" mail I still get. Yes, yes I do need to order more pages for my Franklin Day Planner! Thank you for asking. I can't bring myself to hit "unsubscribe" to their e-mail because we've been friends for so long. I'm willing to be some of y'all have the same e-mail from back then or maybe just a little later. I'm sure you also get e-mails from companies you haven't done business with in decades, but you just don't bother to unsubscribe. You never know, you might order some jeans from Eddie Bauer. . .
Hyatt