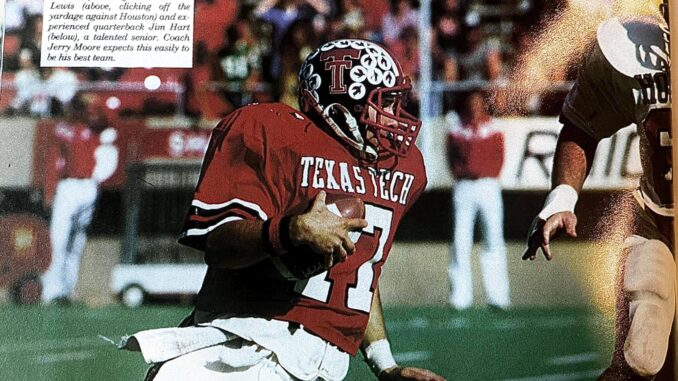 Brought to you in part today by Domino's Pizza. It's Monday night. We got two NFL games. We need pizza!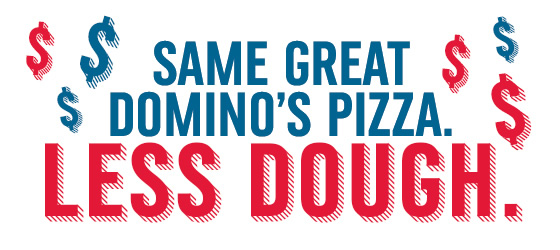 Happy Monday y'all!
Let's get another great week started here in Raiderland. We'll dry out a bit this week around the South Plains and that's just fine for the farmers. For those who are gonna make a crop, cool and dry from here on out will get them there. Of course the South Plains Fair is gonna be around, so that means it will probably rain. I think we could get the farmers around here to put up the money to move the Fair to July. Win-Win.
Now that the dust has settled from Saturday night's 41-3 win over Tarleton State, Texas Tech fans are sifting through the comments and questions. Joey McGuire made it clear Saturday night that Tyler Shough is QB1 and nothing has happened to change that. Some Tech fans just don't see it. At least they'd like to see more of Morton in the upcoming games. Unless Tech is up big, don't expect to see it.
We'll talk about that and whatever comes out of McGuire's Monday Presser tonight on the Daily Broadcast around 6:30ish on YouTuber, Twitter and Facebook live. Be sure you follow us at all the places. We're gonna start a short Sunday Night Live show ( did one last night ) that will be YouTube only. Now on with the day.
Raiderland Helmet Stickers
Each week we hand out the most coveted award in sports and perhaps life! The Raiderland Helmet Sticker. These can to anyone and everyone who deserves a little recognition. Who gets yours this week?
We'll get the award show started with Taj Brooks. Most yards rushing in a game for a Red Raider since 2017. We don't want to take away any of yours, so we'll let y'all take it from here.
Raiderland Hot-Links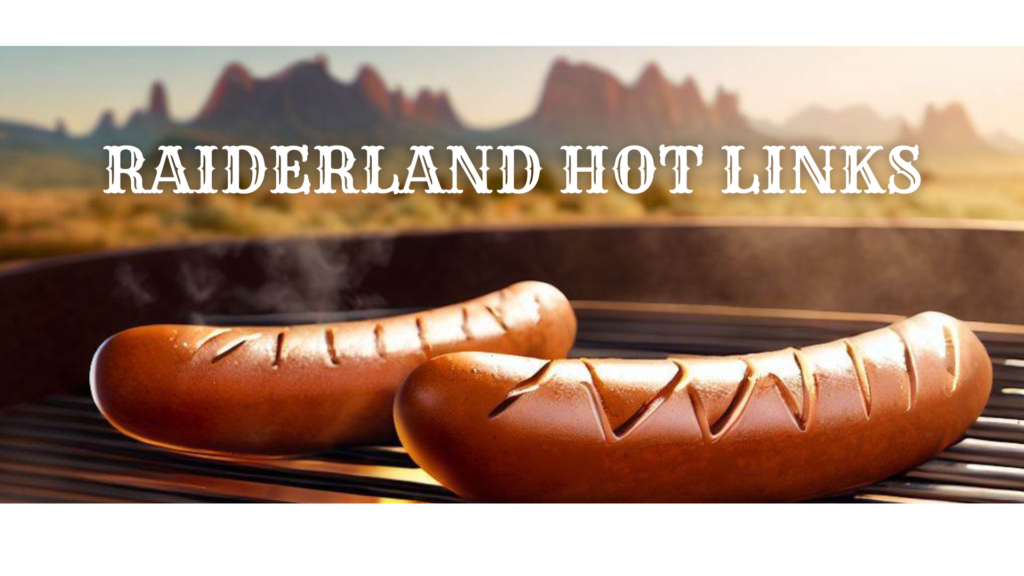 Each day we try and bring you some cool links from around the net. We hope you like them. Feel free to drop a few in the comment section if you see something during the day we might like! Happy Monday!