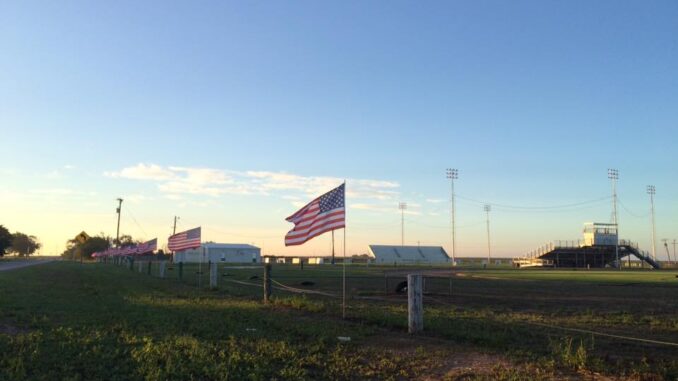 Brought to you in part by Arctic Air. Veteran Owned and Operated. Respect. If you need them, Call The Bear!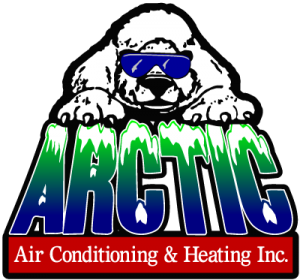 Happy Monday and Somber Remembrances, all at the same time. We can do both. We can celebrate a new week and remember and honor the past. We must! Far too many are forgetting how they felt on this day in 2001. Many others are too young to know. It's up to us to keep that fire burning. Don't let, "Never Forget" be a bumper sticker or a t-shirt slogan. Make it count.
Helmet Sticker Monday
Who gets your Raiderland Helmet Stickers this week for being awesome, sports or otherwise?
From High School sports to Texas Tech, the Dallas Cowboys and the NFL to anything else, who gets your respect today?
We'll start off with a 9-11 and Every Day selection
Helmet Stickers to ALL First Re
Raiderland Hot-Links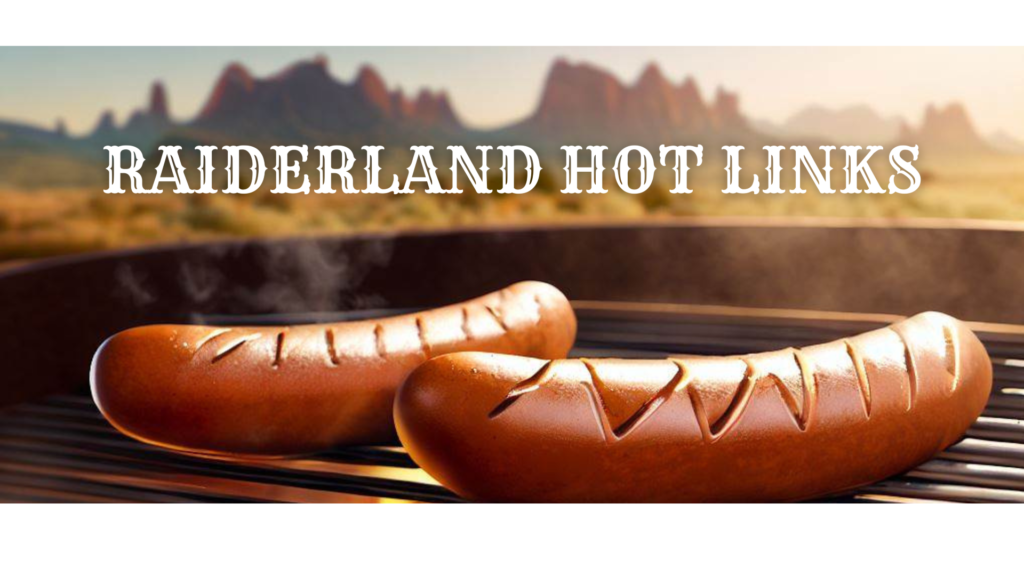 Each day we start it out right with our Hot-Links. It's stuff we like that we figure you might like. From videos to stories, to Twitter and more. If you have something to share, we want you to link it in our comments section. You're part of Raiderland. Folks might like what you like too! Let's get going today. The first one is personal. It brought me to tears in the early morning hours of September 12, 2001. It still does. Respect.