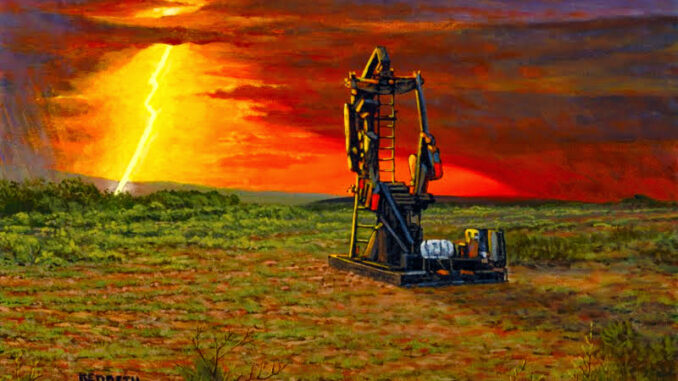 Brought to you in part by The Reserve, A Culinary Tavern. Looking for a great place to enjoy a fine meal with friends and family while also watching a Texas Tech game – You need The Reserve! 103rd and Quaker in Lubbock. Don't miss out on their weekend brunch either!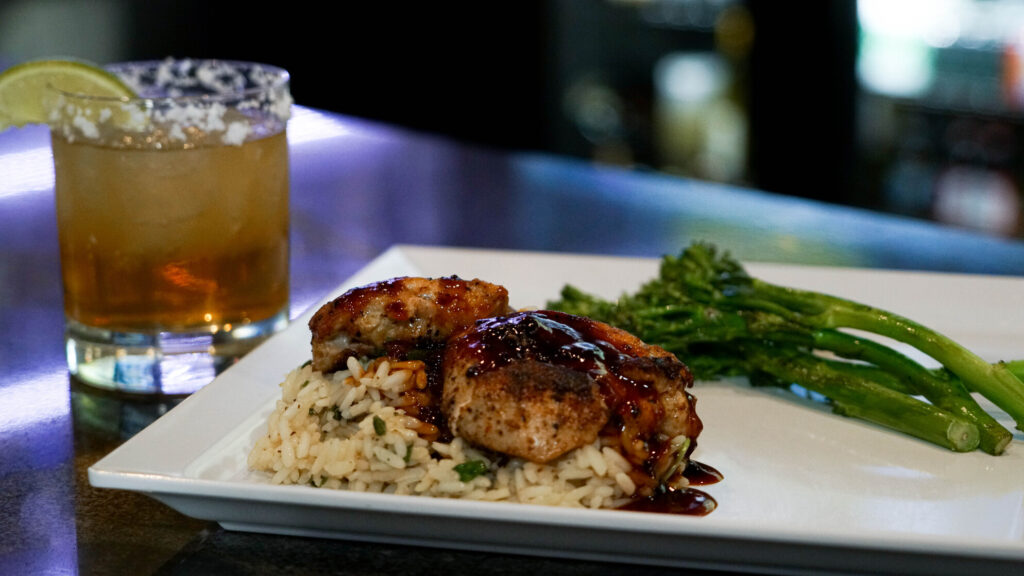 Happy Friday!
Congrats. You made it.
Actually this week went pretty fast…
MOST TEXAN THING
You know what to do. Each week we have one Standing Order around Raiderland. Do Texan Things and then report back each Friday the Most Texan Thing That You've Done This Week. If you haven't done anything you consider Texan, you've got time. Go do something this week and then report back. One thing I did this week was drive about 60MPH on the local FM roads. Not because I wanted to be cool, but because I had some mud in my hubs and had too much chatter at any speed above that. Badge of Honor. That means you've been driving on dirt roads after a rain. Which has me wondering how many of y'all drive on dirt roads each day and how far. Give me a report.
TEXAS TECH AT WEST VIRGINIA SCORE PREDICTIONS
I've got high school football tonight. Ropes on the road one last time in non-district play down at Tahoka against the Bulldogs. I heard it is their homecoming game. Hopefully they'll do all the fun stuff pre-game and we won't have an Orange Bowl Length half-time experience. It's all about the kids though…
Because of that, might not have a Daily Broadcast tonight. If we do it'll be around 4:45 or 5 and not last too long. So, use this post to get your Texas Tech/WVU score predictions in. I like the line and think it's a fair priced game with Tech at -6. anything above that and I'd be a little hesitant. With their starting QB banged-up; though I think he'll try and play, that should make WVU run-focused even more than they've been. Could shorten possessions tomorrow. Texas Tech also still needs to show it can play well away from Jones Stadium under Joey McGuire. Big opportunity Saturday for the Red Raiders. Will they take advantage of it? You tell us today. What's the game gonna look like?
RAIDERLAND HOT-LINKS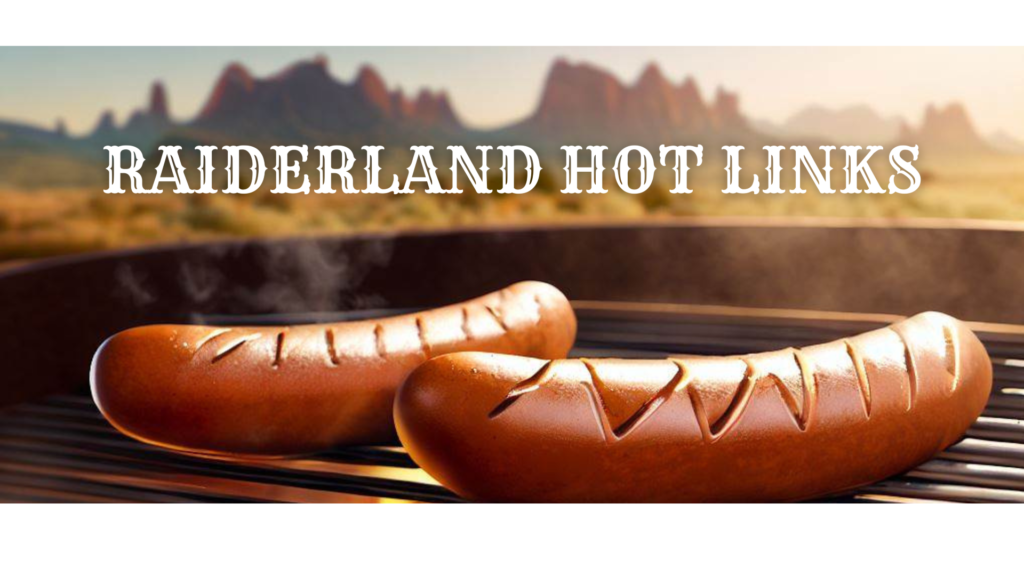 You gotta start the day right. Need those Hot-Links. Fun stuff from around the net and more. If you see stuff durihttps://twitter.com/MarlandDane/status/1705200713964323167ng the day, share it with your Raiderland friends right here. Let's go!