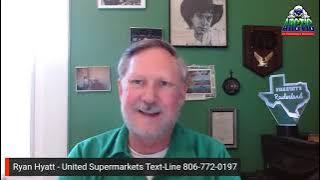 Brought to you in part by Kyle Rogers, our Realtor in Raiderland! Buying or Selling in Raiderland, Kyle is the Red Raider to call!

Here's what Hyatt had to say on Friday night. Will he be right? Will the goat be a Goat?
Stan Fajita, Worlds Fastest Goat, Sports Betting Guru, has thoughts.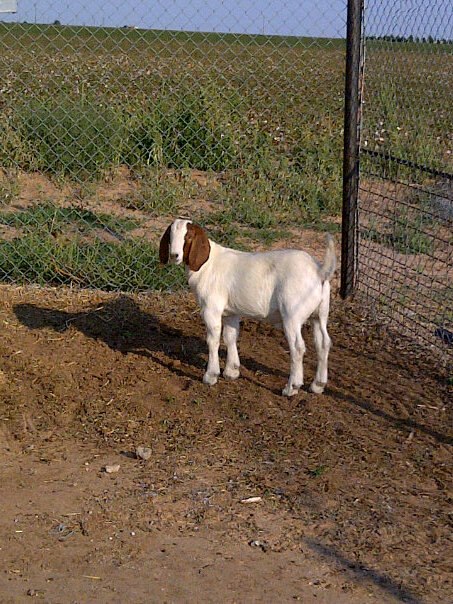 On with the show.